NEWS Archives
12 SHOWS OVER 4 WEEKS
Put four Multi Award Winners together in one big concert
and you've got a Taste of Tamworth at its best.

Golden Guitar Winners
Carter & Carter and Luke Austen
team up with the Multi-Award Winning
Jayne Denham and Anthony Taylor
to give you your biggest 'Taste Of Tamworth' yet.

Carter & Carter
The most successful Independent Country Music Artist in Australia for over 15 years now Carter & Carter (Merelyn & David) have amassed more awards and more chart success than any independent artist in the history of Australian country music.
Their achievements to date include:
• A Golden Guitar
• Nine National #1 Hits on Country Music Radio plus another fourteen National Top 10 Hits
• An APRA Award for Most Performed Country Work ( won against Troy Cassar-Daley, Sara Storer, Paul Kelly & Lee Kernaghan)
• The CMAA Industry Achiever Award for Independent Entertainer of the Year for three consecutive years
• 11 Australian Independent Country Music Awards - the most of any artist to date
With songs from the heart and borne of their amazing life experiences Carter & Carter continue to make music that makes a difference - telling their story and the stories of those around them as only Carter & Carter can.
Jayne Denham
Has built a reputation as being a dynamic high energy live Country/Rock performer. With her rebellious charm and rampaging energy, Jayne Denham writes, records and performs anthems about the country she loves, its spirit and the people who are its heart and soul.
Some of Jayne's achievements:
• Three #1 smash hits on Australian Country radio
• #1 Australian Country Single 'Beyond These City Lights' with Shannon Noll
• A further six Top#10 Australian Country Radio Singles
• 4 Top 10 Music Videos on the CMC Top 30 Countdown
• Winner of the Australian Independent Country Music Awards Best Rising Star Award.
Her unique storytelling combined with her stellar live performance make this country renegade a stand out amongst the country scene in not only Australia but the world.
Luke Austen
Is the consummate artist. His skills as a musician are well recognised by his peers and his unique and soulful vocals are his trademark.
Some of Luke's achievements to date are:
• Two Golden Guitar Awards
• Winner of Toyota Starmaker Title
• Nomination for Male Artist of the Year alongside
heavyweights Keith Urban, Lee Kernaghan and Russell Morris
• Songwriting partnerships with the likes of Shane Nicholson, Beccy Cole, Troy Cassar-Daley
• Eight years as bass player and backing singer for Troy Cassar-Daley
With influences as diverse as George Jones, Neil Young, Randy Travis and Stevie Ray Vaughan, Luke was destined to evolve into the unique artist he is today.
Anthony Taylor
Is an amazing guitarist/vocalist with a voice that will just melt you and a style as true to country as you can get.
Some of Anthony's achievements to date are:
• Boot Camp Finalist in the Voice Television program
• Gympie Muster Talent Search Winner
• Tamworth Entertainer Of The Year
• Queensland Champion Of Champions
• Has played as a guitarist/vocalist for Adam Harvey, The Sunny Cowgirls, Roo Arcus, Doug Bruce and Paul Costa
Working on his debut album, Anthony Taylor brings a incredible effortlessness to his performances while creating show-stopping, jaw-dropping moments to remember – definitely a star of the future.
Each act brings their own unique form of music and personality to the stage and then team up for a fun filled finale. This show is has a respected reputation for providing a high quality taste of Australia's largest festival Tamworth – a taste that keeps people coming back for more.
So come along and be part of the Tamworth experience as the artists launch into a string of their National #1 hits and some well known favourites.
Four Multi- Award Winning acts coming together for one big concert doesn't happen very often.
Get your tickets now for a taste of Australia's biggest festival, Tamworth, right in your own backyard
| DATE | VENUE | BOOKING |
| --- | --- | --- |
| Fri 15th July | Phillip Island RSL - Cowes at 8pm | 0416 075 638 |
| Sat 16th July | Corowa RSL - Corowa at 8pm | (02) 6030 5000 |
| Sun 17th July | Carter & Carter's Barn - Kinglake at 2pm | 0416 075 638 |
| Fri 22nd July | Kinross Woolshed - Thurgoona at 8pm | (02) 6043 1155 |
| Sat 23rd July | Moe RSL - Moe at 8pm | (03) 5127 1007 |
| Sun 24th July | Cardinia Cultural Center - Pakenham at 4pm | 1300 887 624 |
| Fri 29th July | Alexandra Town Hall - Alexandra at 7.30pm | 0416 075 638 |
| Sat 30th July | Gateway Hotel - Corio | (03) 5275 1091 |
| Sun 31st July | Wonthaggi Workmens Club - Wonthaggi at 2.30pm | (03) 5672 1083 |
| Fri 5th August | Frankston RSL - Frankston at 9pm | (03) 9783 2288 |
| Sat 6th August | Club Mulwala - Mulwala at 8pm | (03) 5744 2331 |
| Sun 7th August | Knox Club - Wantirna at 2pm | (03) 9801 6466 |
Find Out More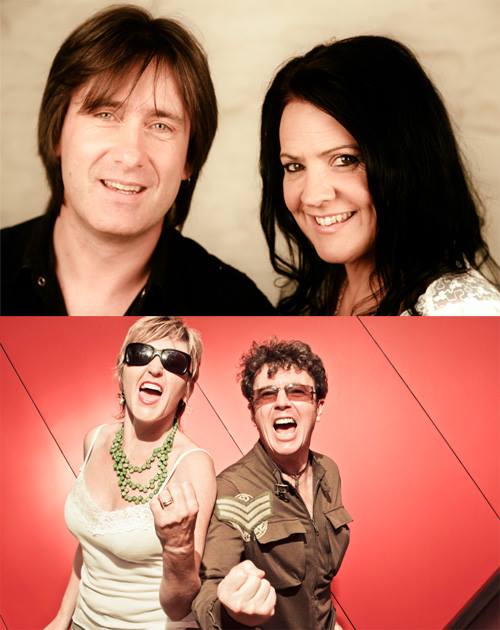 The Borderers are one of the most energetic and engaging acts within the Australian music scene.
You can check out all their music and learn more about them by visiting http://www.theborderers.com.au/

SUN 17th APRIL at 2pm
at Carter & Carter's
Farm In Kinglake
Ticket includes
performances by

The Borderers,
Carter & Carter,
homemade afternoon tea, drinks,
meeting the farm animals and
Merelyn's famous Hot Chocolate
(or if you're daring - her Chai)
SEATS STRICTLY LIMITED
Adults $60 Child U15 $30
Child U4 Free

BOOK NOW: 0416 075 638
(directions given upon booking confirmation)
Carter & Carter's shows in Tamworth this year were incredible experiences. Here are just a few highlights of their 2016 Tamworth Country Music Festival.
The Gospel Show
Cater & Cater Gospel Show Tamwoth 2016

It's a special moment when you get to sing with amazing people like Carter & Carter in their Tamworth Gospel Show. What an amazing time! Thank you Merelyn & David Carter. Love your band too. Feeling so so blessed. Tamworth Country Music Festival #countrygospel #TCMF2016 #lovecountrymusic #phoebejay

Posted by Phoebe Jay Music on Tuesday, February 16, 2016
An amazing day with Carter & Carter , I got to sign god mends broken things <3 in Tamworth at the Gospel show

Posted by Lois Petrak on Sunday, January 17, 2016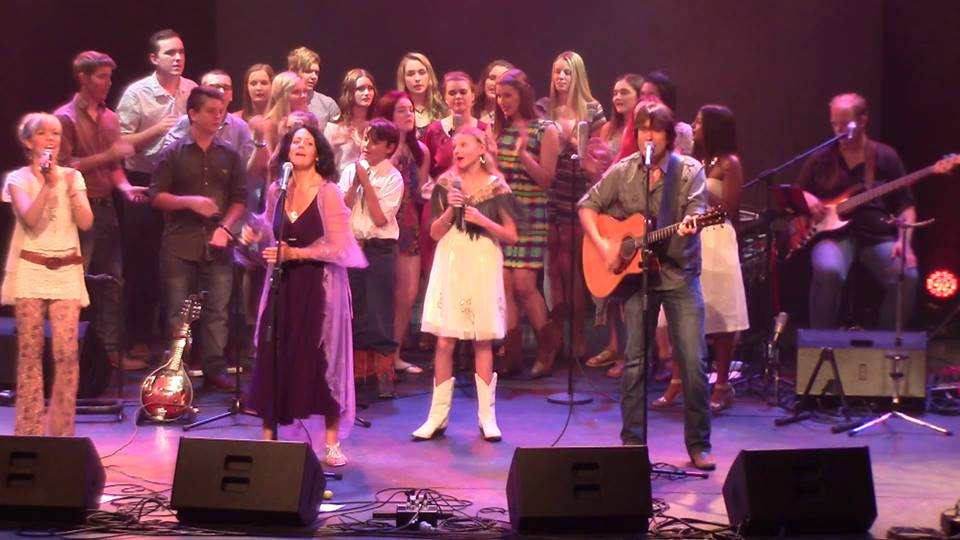 The House Concerts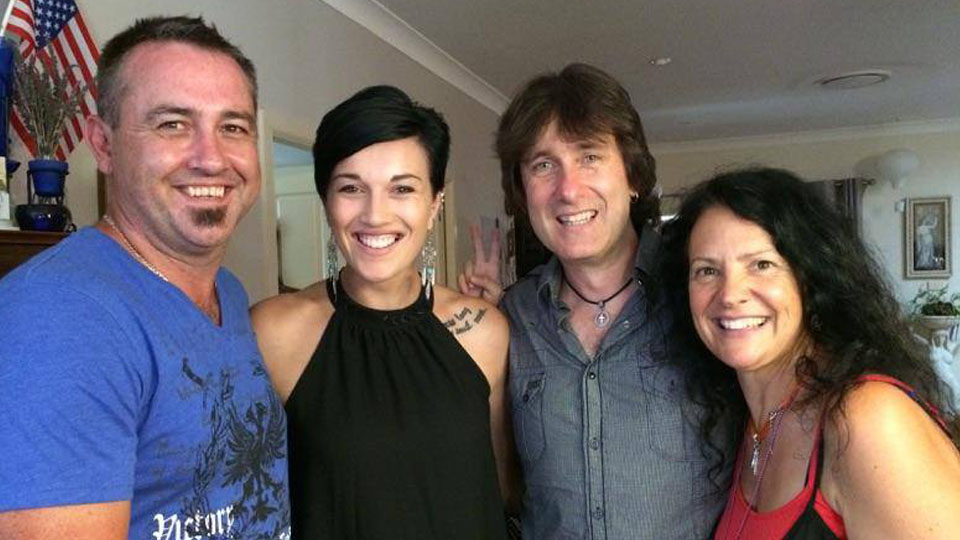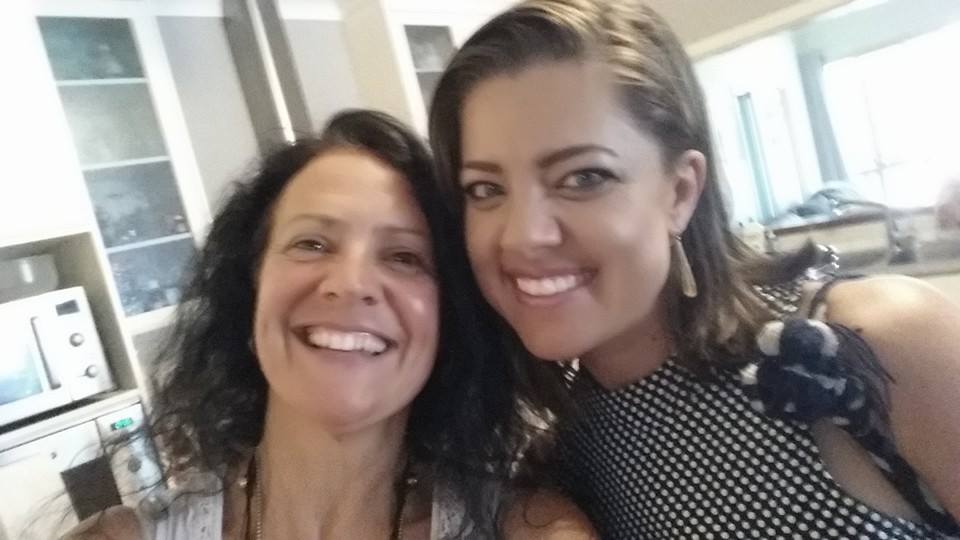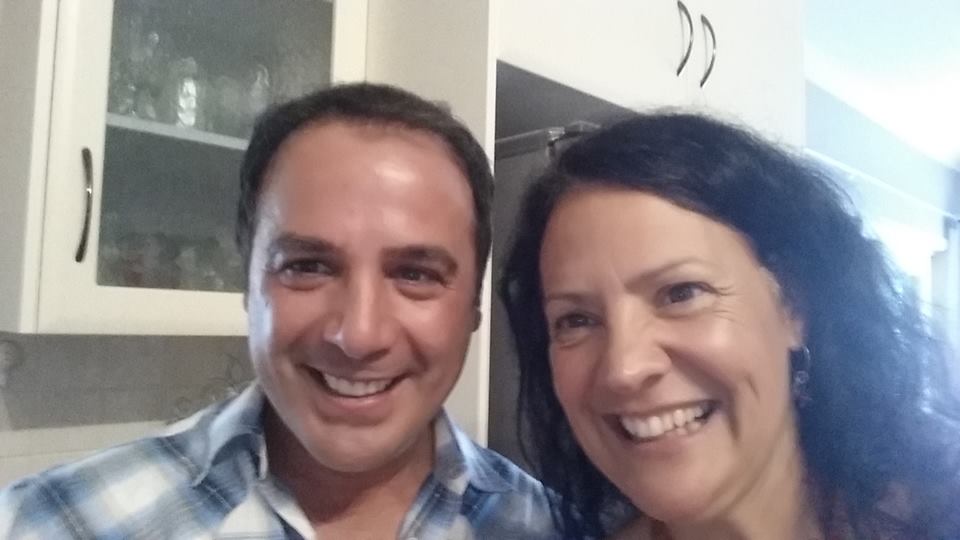 The Shine Showcase
Our tribute to Nathaniel O'Brien at todays SHINE concert. 4 years ago Nate and I stood on this stage together at the first SHINE concert. Nate, I'm missing you so much today. Go Rest High!

Posted by Kiara Ro-drigues on Tuesday, January 19, 2016